Kitchen • Bath • Cabinetry • Countertop • Granite • Quartz • Marble • Hardwood • Tile • Stone • Mosaic
23
Years Serving The Panhandle
25
,
000
Square Foot Fabrication Facility & Slab Gallery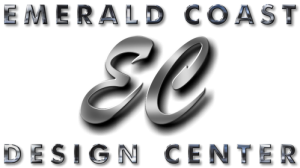 Emerald Coast Fabrication
Emerald Coast Fabrication was founded by Jim and Wendy Tatanish in 1994.
Their mission since day one was to provide the highest quality, granite, marble, and quartz counter tops imaginable to Florida Panhandle builders and home owners.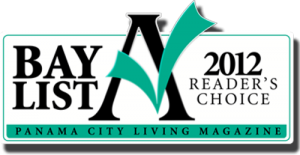 Crystaline Stone • Nature Evolved
Developed in the course of 10 years of research, Crytaline Stone's InterCrystaline technology allows for the molecular change of the crystal's colors in a total and permanent way. This process allows for the alteration of slabs of stone in virtually any color, and the design of logos and patterns inside. Emerald Coast Fabrication is the distributor for Crystaline Stone for the Florida Panhandle, South Alabama & Georgia.